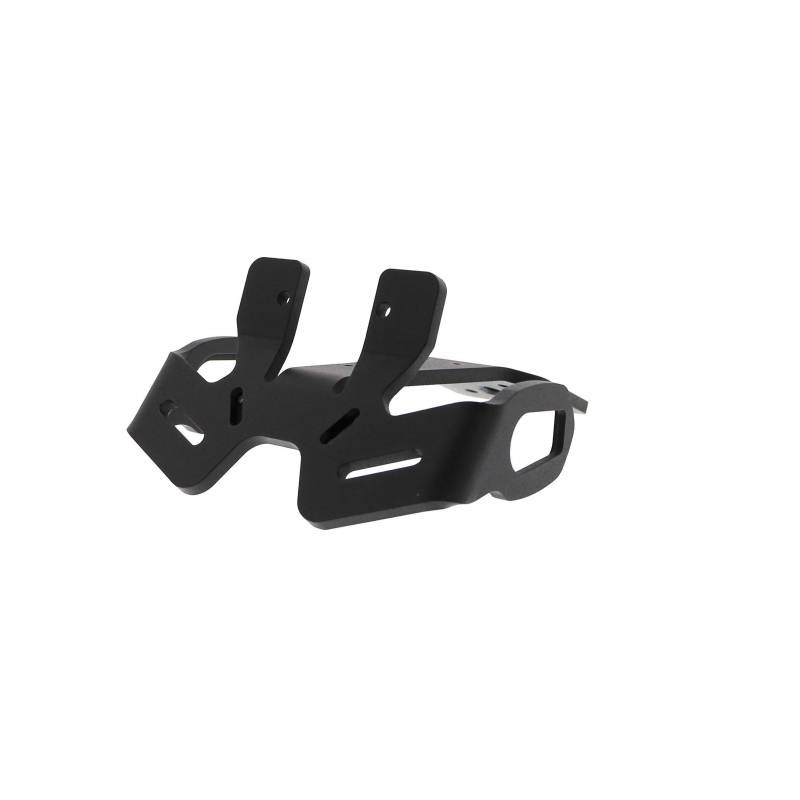  
EP Kawasaki ZX6R Tail Tidy 2013 - 2018
Evotech-performance
* NON-EU customers and EU VAT Companies can save VAT, contact us after checkeout
Evotech-Performance PRN010816-02 Kawasaki ZX6R 2013, 2014, 2015, 2016, 2017, 2018
Compatibility:
All Evotech Performance license plate holders are 100% compatible without modification with the model of motorcycle indicated. Assembly does not require any additional component.All accessories are Plug & Play compatible with the original components of the motorcycle. The license plate light, the original indicators as well as aftermarket models of compatible indicators can be mounted on the license plate holder if they are mounted on the original motorcycle. Any additional components needed for assembly are always supplied in the kit.
Assembly guide:
On the bottom of this description you can download the photographic assembly manual which contains the list of components, if the link does not work you can ask for the manual after placing the order and it will be sent to you.
Description:
Evotech Performance EP Kawasaki ZX6R Tail Tidy 2013 - 2018
2013, 2014, 2015, 2016, 2017, 2018

This Evotech tail tidy has been designed especially for your Kawasaki ZX6R to make this fabulous machine look even better.
The tail tidy fully integrates with the sporting lines of your Kawasaki and is easy to fit, using the ZX6R existing mountings and rear light.
You won't have to modify your bike in any way and all fixings and instructions are included in the kit.
We are proud of our products and are so confident in their quality and value that we operate a 'no-quibble' returns policy if you are not completely satisfied.
 Make your ZX6R stand out from the pack by adding the Evotech Tail Tidy.